 Contact us today to see how we can help plan and brand your next advertising and marketing promotion.

Capabilities:



Graphic Design:       Exhibit Design:













Our Philosophy

We strive to be the best at what we do!

During Difficult Times Advertising And Marketing Are The Most Important Tool A Business Has.    


Design & Layout

Desktop Publishing

Digital Print File Creation

Computer Generated Illustrations

Classic Illustrations

Super Graphic Illustrations

PDF Creations

Power Point Shows

Design Solutions

Creative Ideas and Planning

Thumbnail Sketches

Creative Brainstorming

Marketing Campaigns

Exhibit Planning Phase

Research & Data Collection

Scripting

Thematic Concept  Development

Preliminary Space Planning

Presentation and Consultation

Preliminary Exploratory Sketches

Secondary Design Preparation

Final Design Finished Renderings

Fabrication and Production

Panel Graphics and Artifact Mounting

Wayfinding Design and Planning

Scale Model Design & Construction

Trade Show Planning & Design

Trade Show Space Layout

Trade Show Graphics & Signage

Trade Show Support Printed Materials,

Literature, and all Promotionals

We Handle The Entire Project Including All Your PRINTING, FINSHING & DIRECT MAIL NEEDS.


We  Create Your

Print Ready Files...

Printed materials delivered to your place of business.


High  quality printing - meeting your needs.

Two decades of experience.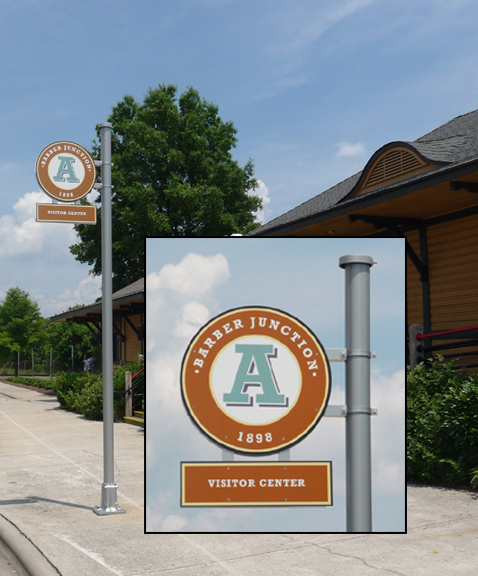 WebSite Design Concepts

Digital File Creation

Digital Photography

Site Hosting


Graphic Design Services

To Grow Your Business

And Improve Sales...

Advertising is an investment, not an expense...