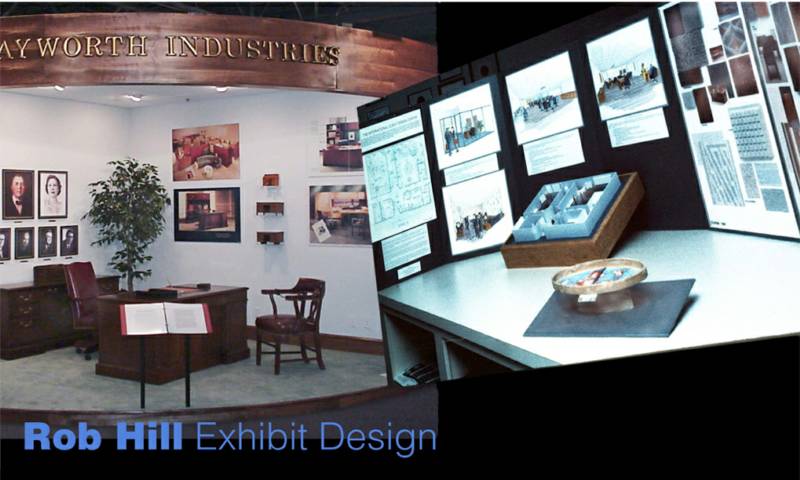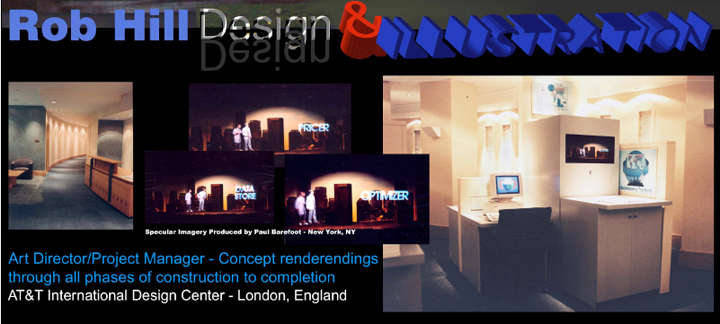 EXHIBIT DESIGN & DEVELOPMENT...

Since 1981 we have provided creative exhibit design services and

display solutions across the United States, as well as overseas. We serve a broad spectrum of customers including small businesses, large corporations, museums, and state and local goverments. For modular changing exhibits see  Exhibits To Show...

Exhibit Planning...

We research, script, design, photograph and fabricate

your exhibit(s). We also provide concept renderings, scale models, timelines, and project management services to help guide and develop your exhibit...

Exhibit Capabilities

& Services:

* Concept & Theme Creation

* Concept Renderings

* Wayfinding System Design

* Panel Graphics

* Banners

* Acrylic and Custom Cases

* Artifact & Display Mounts

* Timeline Development

* Scale & 3-D Models

* Super Graphics & Murals

* Panel Rail Graphics

* Fabrication/Installation

* Durable Signage    

  (Interior/Exterior)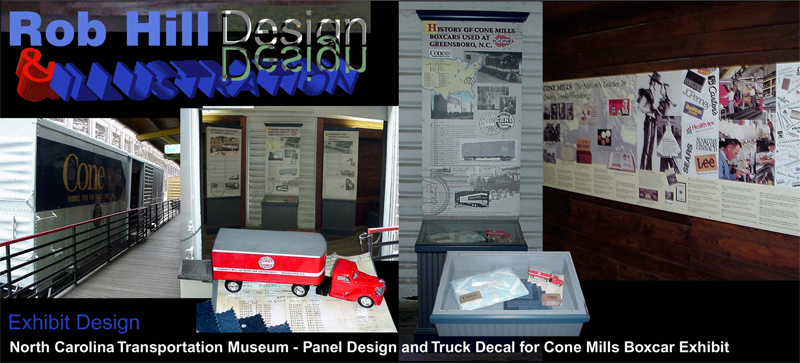 Hayworth Industries Exhibit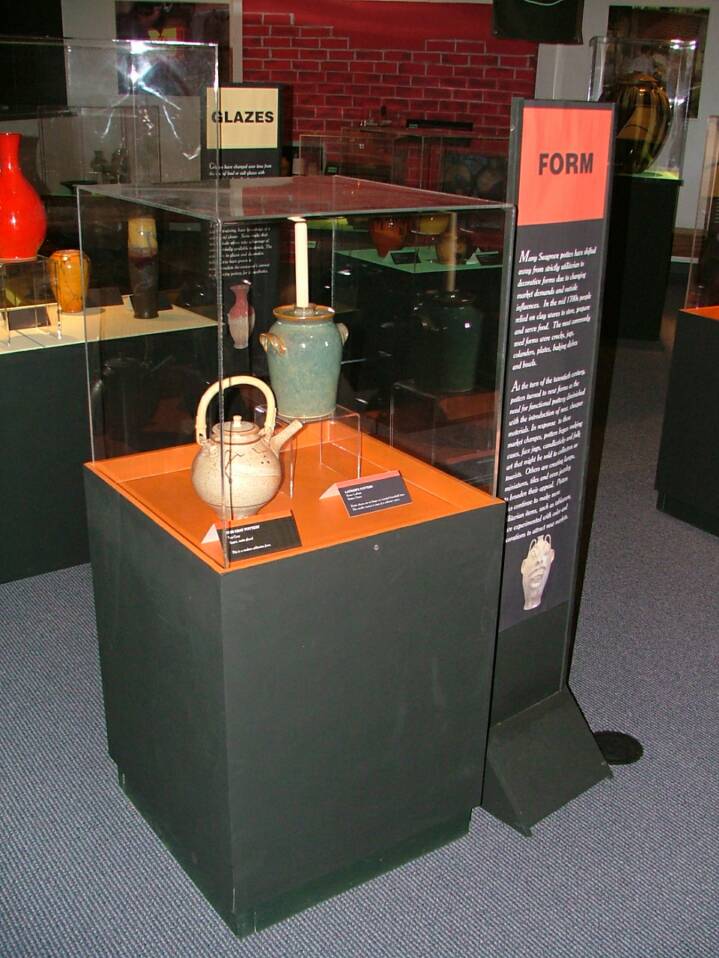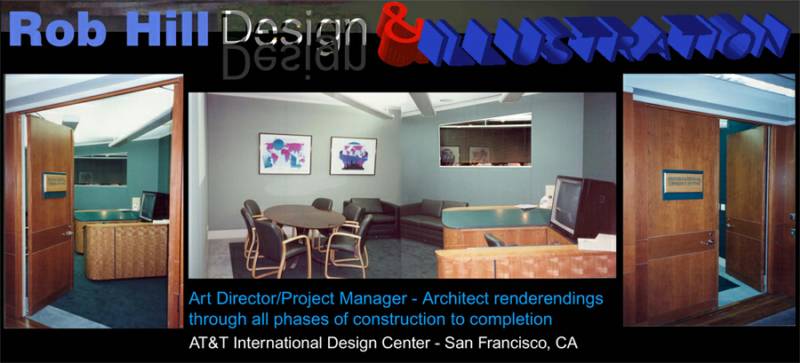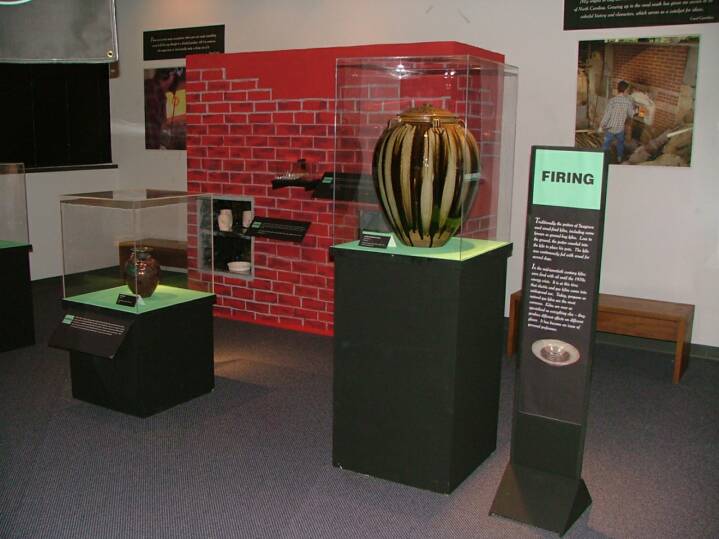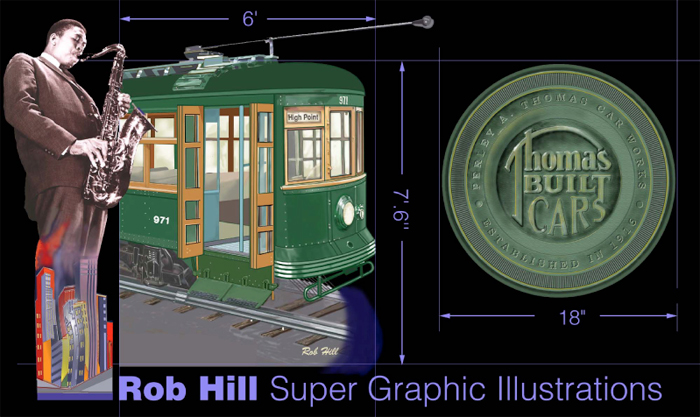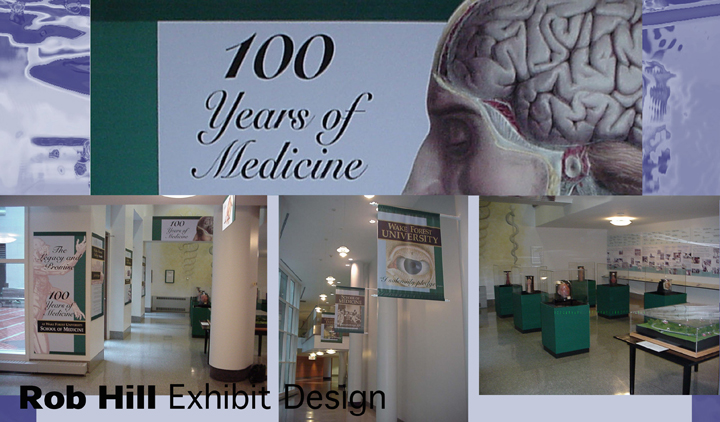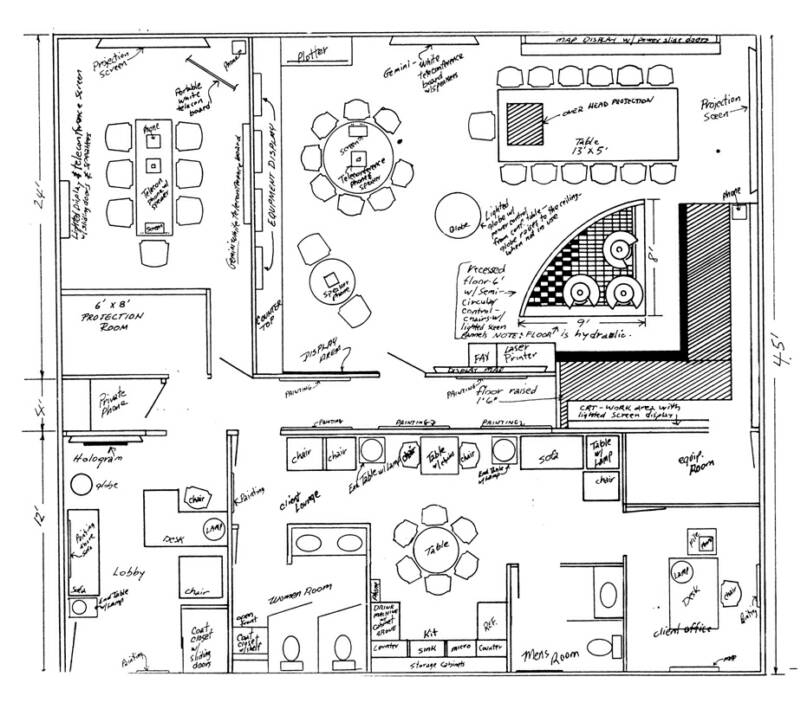 Prelimenary Floor Plan Sketch