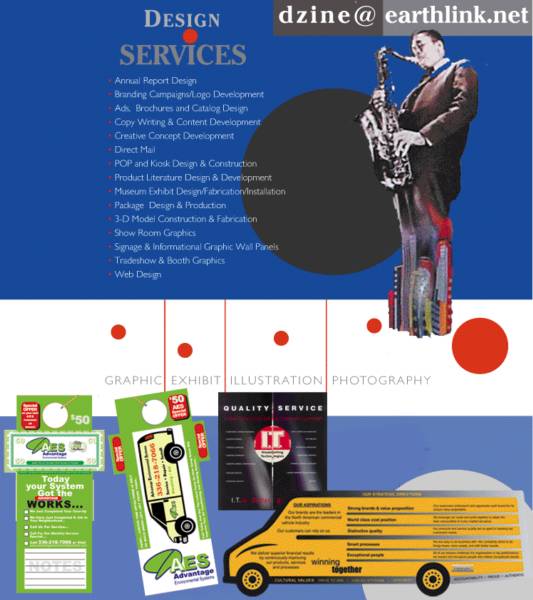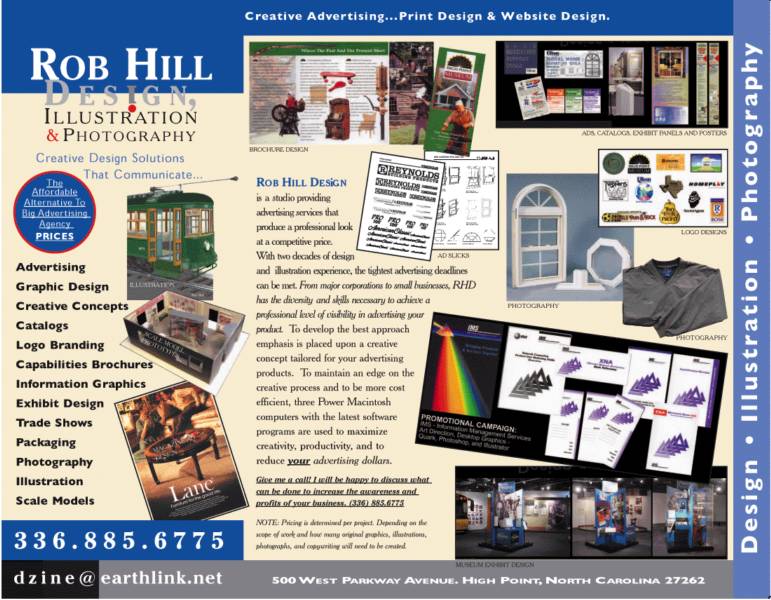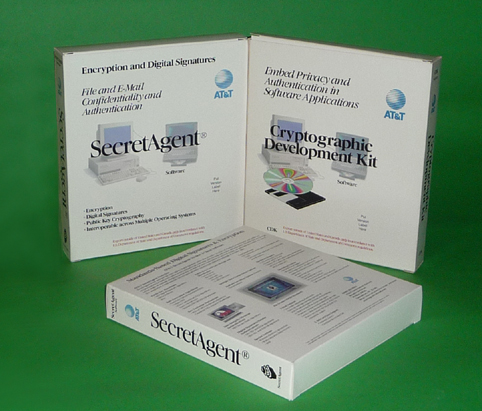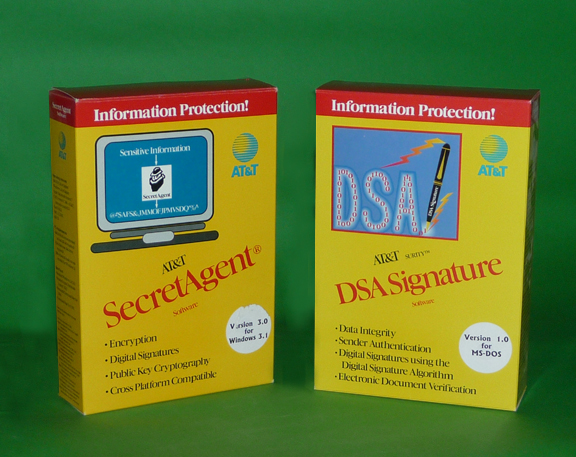 The affordable alternative to  the big advertising  agency .  We provide creative design solutions that communicate your marketing and advertising needs.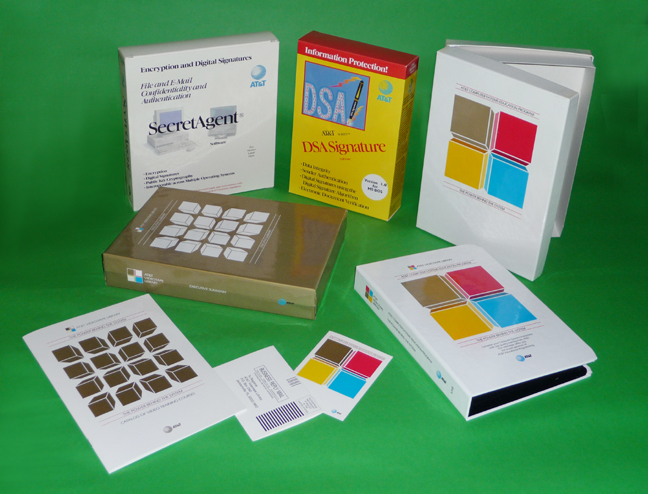 Rob Hill Design has been providing graphic design solutions and services for over two decades. This vast experience paired with our wide variety of services makes Rob Hill Design the best choice for your design needs.


Contact us today to see how we can help plan and brand your next advertising and marketing promotion.